View Snapchat Profile
Snapchat profiles are very basic, containing little more than a person's username and profile picture. You can only view the profiles of friends, people who've added you, or people who sent you a chat. You have to use the Snapchat app to see others' profiles. Snapchat has also removed the ability to see your contacts' best friends. You can only see your own best friends at this time. This article teaches you how to see a user's brief profile on Snapchat.
10 Second Summary
1. Open Snapchat.
2. Swipe down.
3. Tap My Friends.

4. Tap a friend's name.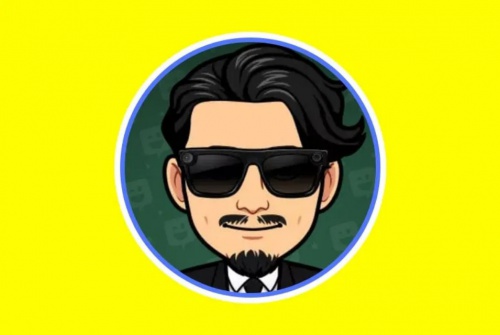 Steps
Open Snapchat. It's a yellow app that contains a ghost logo.

Enter your username and password if you're not automatically logged in.

Swipe down anywhere on the screen. This opens your user screen.
Tap

My Friends

. It's near the bottom of the screen, below your Snapchat image.
Tap a friend's name. Select the name of a friend whose profile you'd like to view. Their profile will be basic and only contain their display name, username, zodiac sign (if they've added their birthday), their Snap Score (number of snaps sent and received), and profile image.

If someone who's not on your friends list sent you a Snap or message, you can check out their profile by tapping and briefly holding on their name in your chat list.
Some profiles may appear with an emoji that indicates how often they Snap with you or others:
⭐️ - This user has had a Snap replayed in the last 24 hours.
💛 - You are best friends with this user (you send the most Snaps to each other).
❤ - Best friends for two weeks straight.
💕 - Best friends for two months straight.
😊 - You are good friends with this person (lots of Snaps sent both ways), but not best friends.
🔥 - You are on a Snapstreak with this person, sending Snaps every day and getting responses to each one.
👑 - The user is a verified user, celebrity, or public figure using Snapchat.
Related Articles